The "Baby Shark" song is a children's song that has taken the world by storm in recent years. It was originally created by a South Korean company called Pinkfong and released in 2016. Since then, it has become one of the most viewed videos on YouTube with over 8 billion views as of 2023.
The song's popularity can be attributed to its catchy tune and simple lyrics, which are easy for children to learn and sing along with. The lyrics of the song are repetitive and feature a family of sharks – baby shark, mommy shark, daddy shark, grandma shark, and grandpa shark – singing and dancing together. The song also includes hand movements that correspond to each shark character, making it an interactive and engaging experience for children.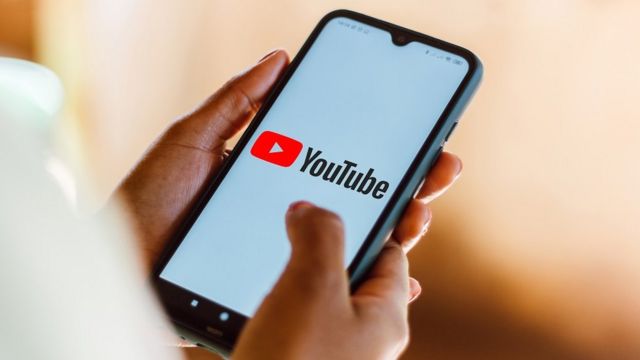 The success of the "Baby Shark" song has been phenomenal, with millions of children and adults around the world singing and dancing to it. The song has also spawned a range of merchandise, including plush toys, clothing, and even a Baby Shark Live! tour. This popularity has made it one of the most lucrative children's brands in recent years.
One of the reasons why the "Baby Shark" song has been so successful is its ability to cross cultural and language barriers. The song has been translated into many different languages, including Spanish, French, and Mandarin, making it accessible to children all over the world. The song has also been adapted into different versions, such as the "Christmas Shark" version, which has helped to keep the song fresh and relevant.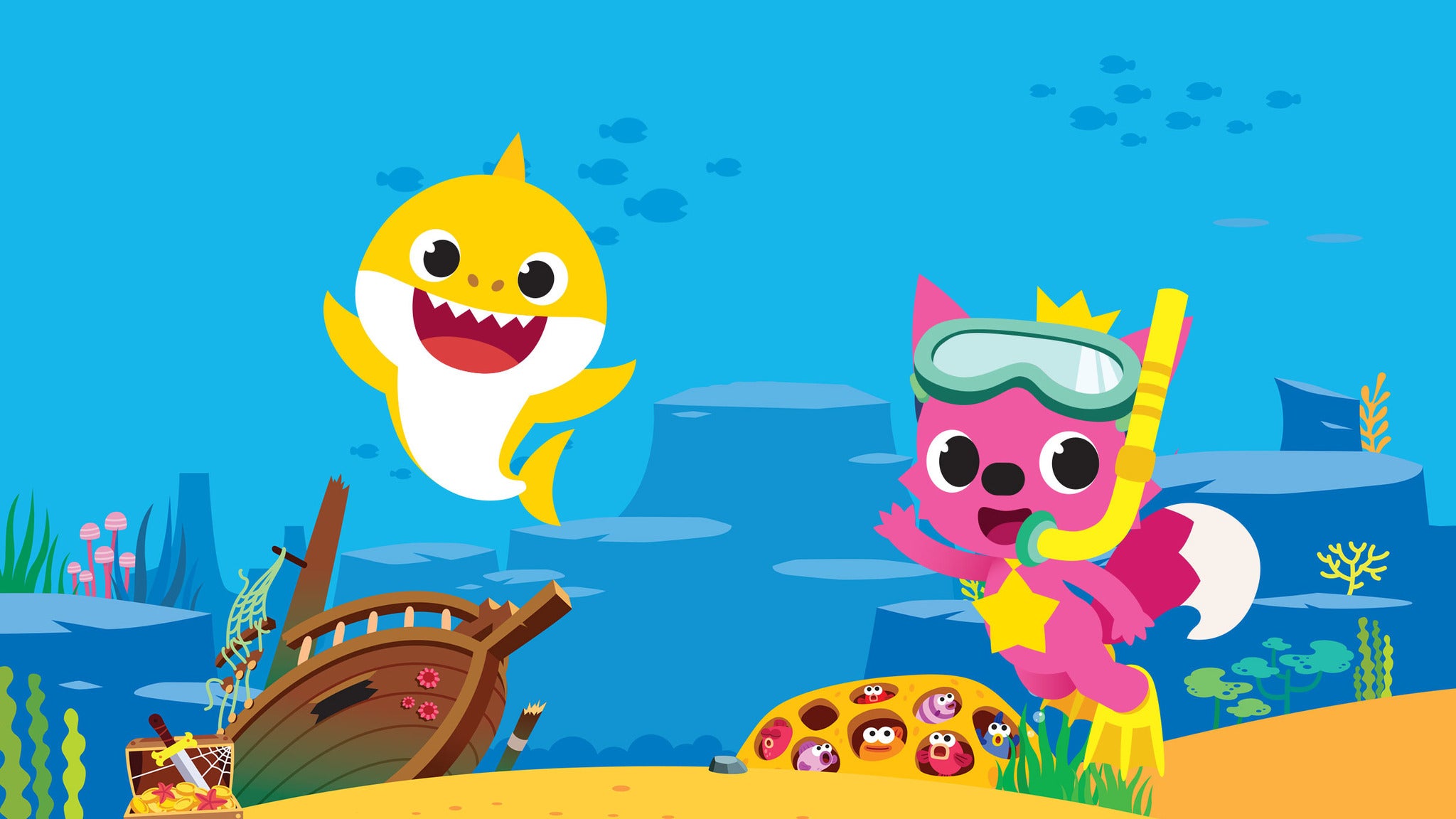 Despite its success, the "Baby Shark" song has also been the subject of controversy. Some parents have criticized the song for being too repetitive and annoying, while others have raised concerns about the commercialization of children's entertainment. However, the song's creators have defended it, stating that the song is intended to be a fun and engaging experience for children and that the merchandise is optional.
In conclusion, the "Baby Shark" song has become a global phenomenon, capturing the hearts of children and adults alike. Its catchy tune, simple lyrics, and interactive nature have made it a beloved children's song and a cultural phenomenon. While the song has faced some criticism, its popularity shows no signs of slowing down anytime soon. As the world continues to sing and dance along to "Baby Shark," it is clear that this song will remain a beloved part of children's entertainment for years to come.