Everyone prefers to get the best rate when he or she buys anything. But not enough people consider a thorough due diligence before shopping. Things are no different when it comes to insurance. Insurance is merely a financial product offered by companies that are also trying to make the best out of the business market.
For this reason, landing the best deal on car insurance has a lot to do with understanding the market, your vehicle, how it is being evaluated and the premium calculation. And this is best done when you get and compare multiple car insurance quotes.
Bear in mind you can avoid plenty of optional charges, expenses if you put in the right kind of research and have a bit of patience. Below are some of the things you should do to get the most accurate insurance quotes.
Know What You Want
The first unspoken shopping rule for insurance products is that you need to be certain of what you're looking for. Otherwise, anything and everything is likely to distract you or seem like a good purchase. With car insurance policies, you must be certain of the kind of cover you are looking for before deciding on anything.
In the market, there are products that offer various covers and to get the right auto insurance quote, you need to know what insurance cover you need. Also, you need to know if you want to buy a cover for just one car or more.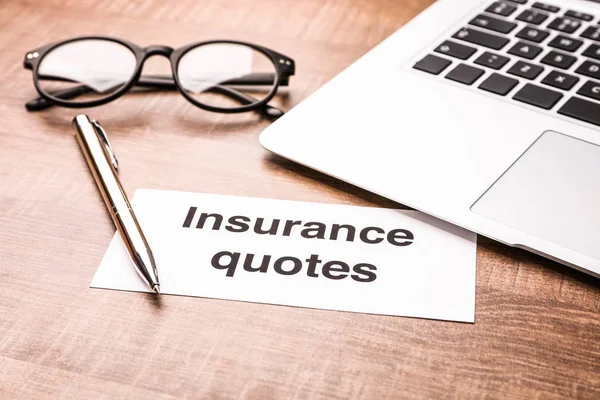 Consider Your Driving History
When it comes to getting auto insurance quotes, you should always remember that your driving history will affect the insurance premium rates and the kind of coverage you're likely to get.Since insurers estimate your risk of getting involved in a road accident, they take a keen interest in your driving record.
In the event that you have violations under your name, disclosing them to your insurer when applying for insurance will help you get a lower rate on your premium. Since they'll look into your records, it's always best to disclose the information before the end up finding it.